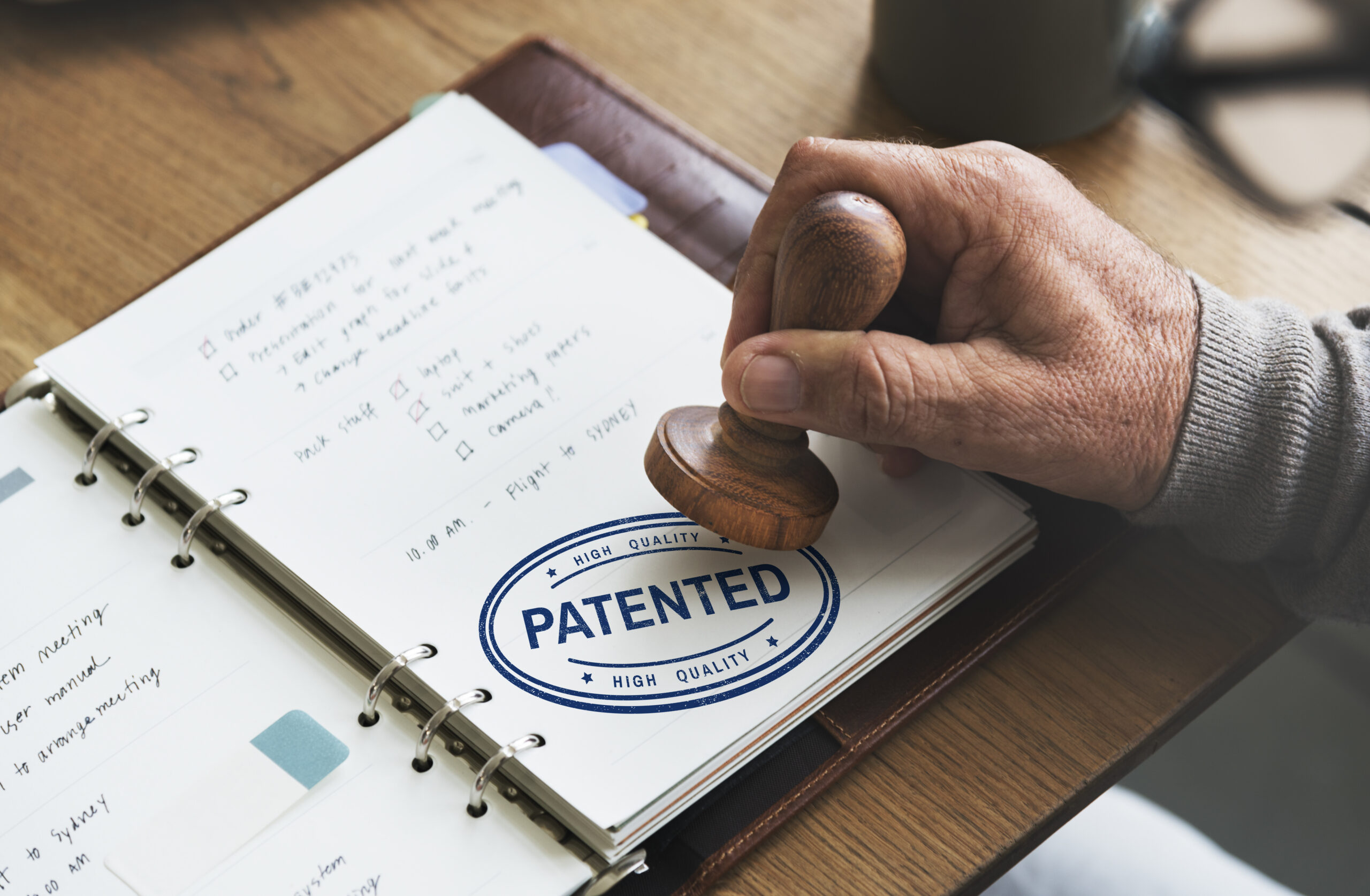 POV- You're an entrepreneur with a brilliant idea for a new product or service. You've hit upon a winning concept, and now you're ready to turn it into a reality. But there's one thing standing in your way: you need investment to make it happen, and potential investors will want to know you have protected intellectual property.
That's where patents come in. Getting a patent for your invention or idea is the best way to show investors that you're serious about protecting your intellectual property – and that you're ready to take your business to the next level.
Patent serves as one of the essential means to protect any invention today. Although the concept of patent emerged around the 19th century, its need has increased tremendously over recent years and even more due to globalization.
Every day we see too many ideas and innovations happening around us. The competition is over edge therefore investors will be more inclined towards investing in your company if you have a strong IP strategy and patent. A patent shows that your business is innovative and has potential.
So if you're thinking of raising funds for your startup. That's great! But before you do, there are a few things you need to take care of. One of those things is getting a patent.
Before we share five reasons why you need a patent before raising investment, let's understand more about patent:
Patents :
A patent is an exclusive right granted for an invention. Patent allows the patentee/patent owner, legal rights to stop any individual from making, replicating, importing or selling any product infringing his invention for which exclusive rights are granted to him.
Life of patents is 20 years from date of filing and is non-extendable. Patents are country specific rights. This means, to gain patent protection in multiple countries you need to apply in each of the countries separately. Alternatively, you may also choose either of two routes to enter multiple countries such as: the Patent Co-operation Treaty (PCT), and the Paris Convention route to enter multiple countries with one priority date.
5 Reasons why you need Patents before raising an Investment:
#1 To become a market leader:
With granted patent rights, you can stop competitors from infringing on your patents by selling or importing products similar to yours. This will allow you to maintain your market share and establish a niche for yourself. As a result, investors are likely to invest in a firm that has a good position in the market and eventually becomes a market leader.
#2 To increase company valuation:
Investors will be more interested in investing in your company if you have a strong patent portfolio. This is because patents add value to a company and show that it has the potential to be successful and sustain in the long run. It shows that the company in which the investors are putting their funds has a unique selling product which distinguishes it from the rest of the competitors in the market. Patents can be licensed, leased, or sold if need be in future to earn revenue from the patents.
#3 To obliterate the competition:
If you have strong patents, you can create a fence around your competitors, prevent competitors from patenting overlapping inventions, and in case of infringement sue the competitors claiming damages, interim reliefs for infringing on your intellectual property. This gives you an edge over others and helps in creating a monopoly in the industry.
#4 To attract investors:
A strong patent portfolio is one of the key factors that investors look for when assessing a company's potential, valuation, and market position. Investors want to know that their money is going into a business that has the ability to protect its intellectual property and make money in the long run.
#5 To protect your business:
Intellectual property is one of the most important assets a company has. Without a patent portfolio, you're leaving your business vulnerable to infringement and theft. This may lead to expenses for licensing technology patents from your competitors, or paying damages due to intentional or unintentional infringement of others patents. Unlike any other property your company can sell patents in adverse conditions to gain immediate funds.
Why do you need a patent lawyer?
Patent lawyers like us at Photon Legal, will help you in understanding various aspects of the legal framework around intellectual property rights and their optimal use. Further, prosecution and examination of patents is not a cakewalk, it requires expertise to get your patent application through within minimum duration. Your lawyer will help with professional expertise, do the accurate research, and guide you through the process without wasting your time and efforts in experimenting on your own. They'll also be there to help you negotiate with potential investors to make sure your intellectual property is protected and valued. They'll be an invaluable resource in protecting your invention and helping you make the most of your business idea by identifying right opportunities.
How does Photon help startups to get patents for better funding?
You may be wondering how Photon can help you get patents for your startup. Let's take a look at some of the benefits:
1. Being widely experienced, working with us makes your customized IP journey extremely easy, and helps you secure your patent applications within the shortest possible time.
2. You get access to a team of experts trained in the US who can help you with every step of the process, from filing to getting your patent granted as our mission is to delight and inspire our clients with care and speed.
3. Photon has a 100% success rate in getting patents granted in the US and India, so you can be sure of a positive outcome.
If you're not sure where to start, or you need help getting your patent application together, our team is more than happy to help. Just head over to our website or LinkedIn handle and get in touch. We'll get right back to answer any of your questions. Happy Inventing!