Together we will save

millions of businesses.
At Photon Legal, get a chance to work with the world's most talented IP lawyers, and thought leaders who are shaping the future of intellectual property rights.
Work with us?
Level up with our

internship program.
End up your pursuit of finding a perfect career growth opportunity in Intellectual Property Rights. Jumpstart your career by enrolling on a granular internship program with Photon Legal.
Enrol now.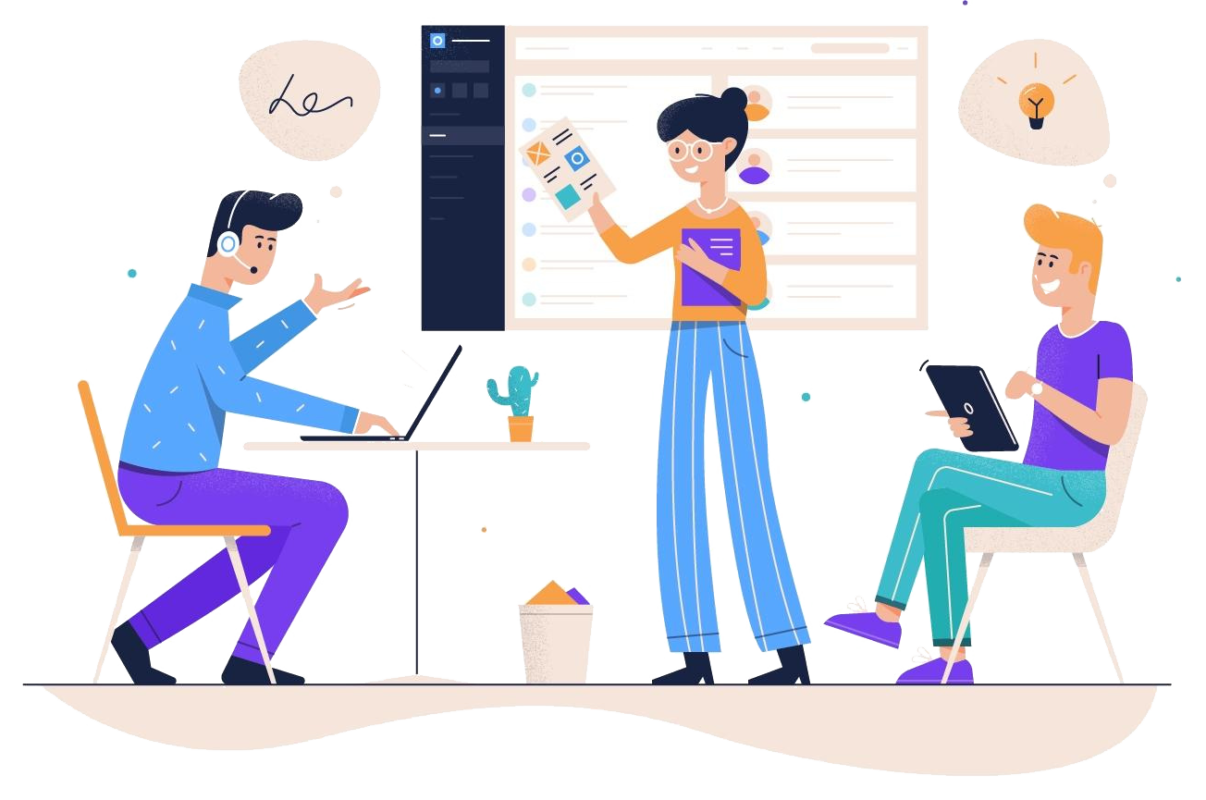 A cohesive

learning program
Whether you are on the verge of starting your career or looking for an opportunity to learn more about Intellectual rights, what makes Proton Legal unique is the action plans integrated with learning. We understand how learning is an ongoing process, we here make sure that you as an employee or an intern are able to hone your skills every single day.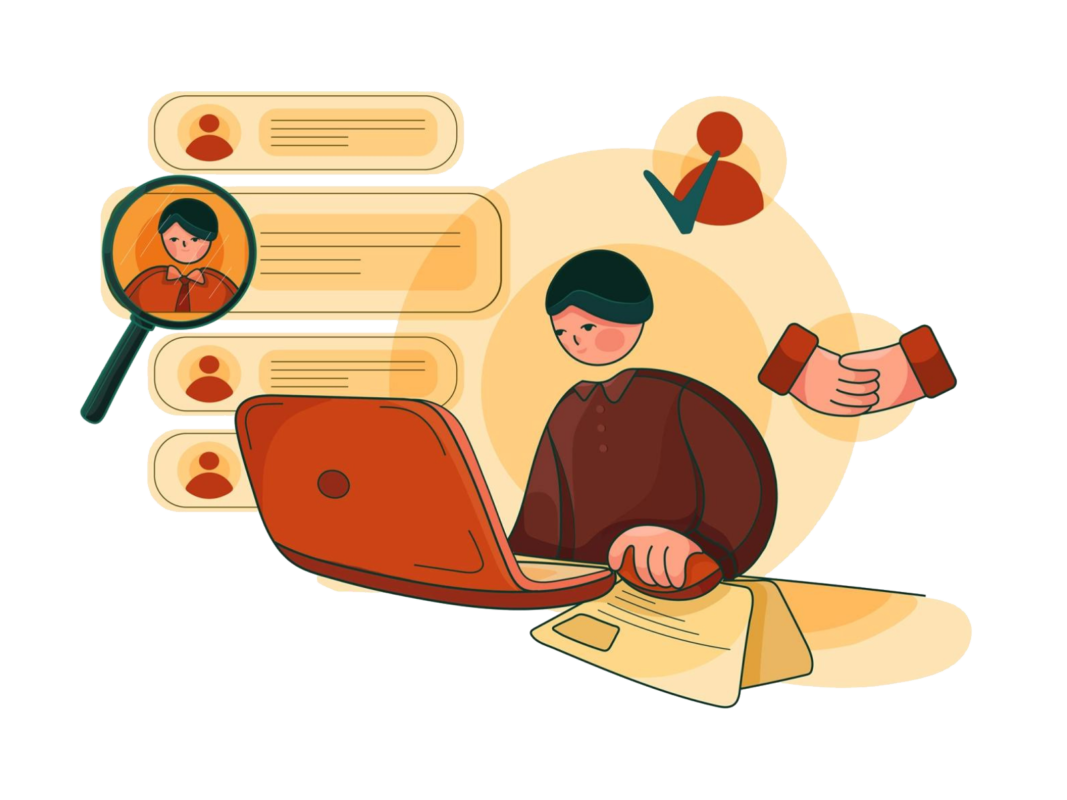 You are a great fit for our company if…

You are enticed to answer questions like these to people and businesses around you
The most suitable IP law for your startup?
What to do if a business competitor is using their brand name/branding style?
Can somebody reverse engineer your product?
Is your business's product innovative?
Start answering them now.
Create the career

you love.
First Name | Last Name | Phone Number | Email Address | Country | Resume CV | Cover Letter | Linkedin Profile (opt)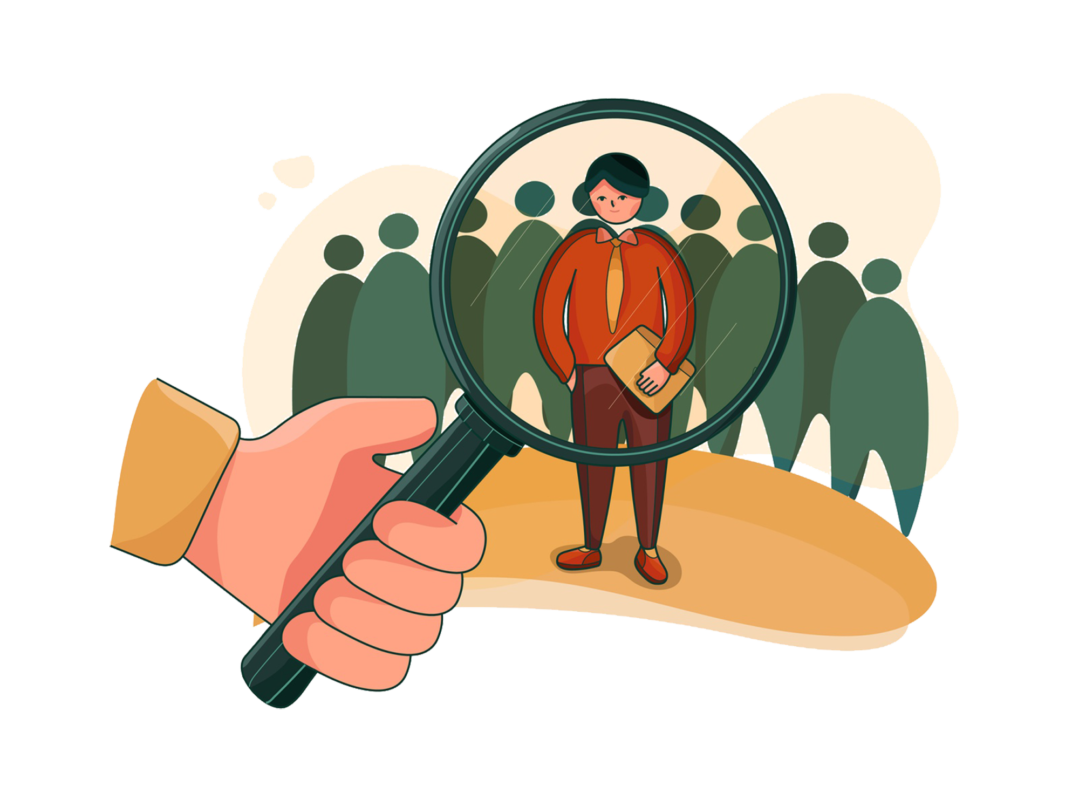 What's the best thing about

working at Photon Legal?
Easy: the people. We're curious, creative, diverse—driven to find purpose in our work and buoyed by the joy we get from supporting each other.
Should you join Photon Legal? Yes! That's what we've been saying!
Let us help.
Perks of being a "Photon-holic"
Live your best life
There's life at work and life outside of work. We want everyone to be healthy, travel often, get time to give back, and have the financial resources and support they need.
Generous parental and family leave
Learning and development
Featured job opportunities
Featured internship opportunities

Start working with Photon Legal now!