Future-proofing your business by

empowering Intellectual Property
We want to be your number one virtual partner for IP and innovation.
Ready to start?
What is a virtual IP

counsel program?
A Virtual IP Counsel program operates by catering companies with the qualified IP guidance they need at predictable billing increments – oftentimes at a fraction of the of an in-house lawyer.
Why does Photon Legal start

a virtual IP counselling program?
Many startups and technology firms need IP counselling and the right direction before they graduate to the first round of funding. Usually, those services are not acquired due to a lack of funding. However, we as Virtual IP Counsel want to fill up this gap by offering this program by helping businesses with the most needed IP services, possible.
Benefits of taking us on board as your

virtual IP consultants.
You get expert IP advice in just a few clicks, with really low costs and zero overheads. All the experienced and skilled IP Lawyers help you to work efficiently with your intellectual property.
Reduce Risk-
How can I identify, manage and mitigate the risk related to IP?
We will develop a cohesive overview of your IP risk potential and design bespoke mitigation strategies.
Cut cost-
How can I save IP related costs while retaining high-quality IP?
Our holistic approach reduces costs in several IP management areas to help your company cope up with your IP budget.
Contact us now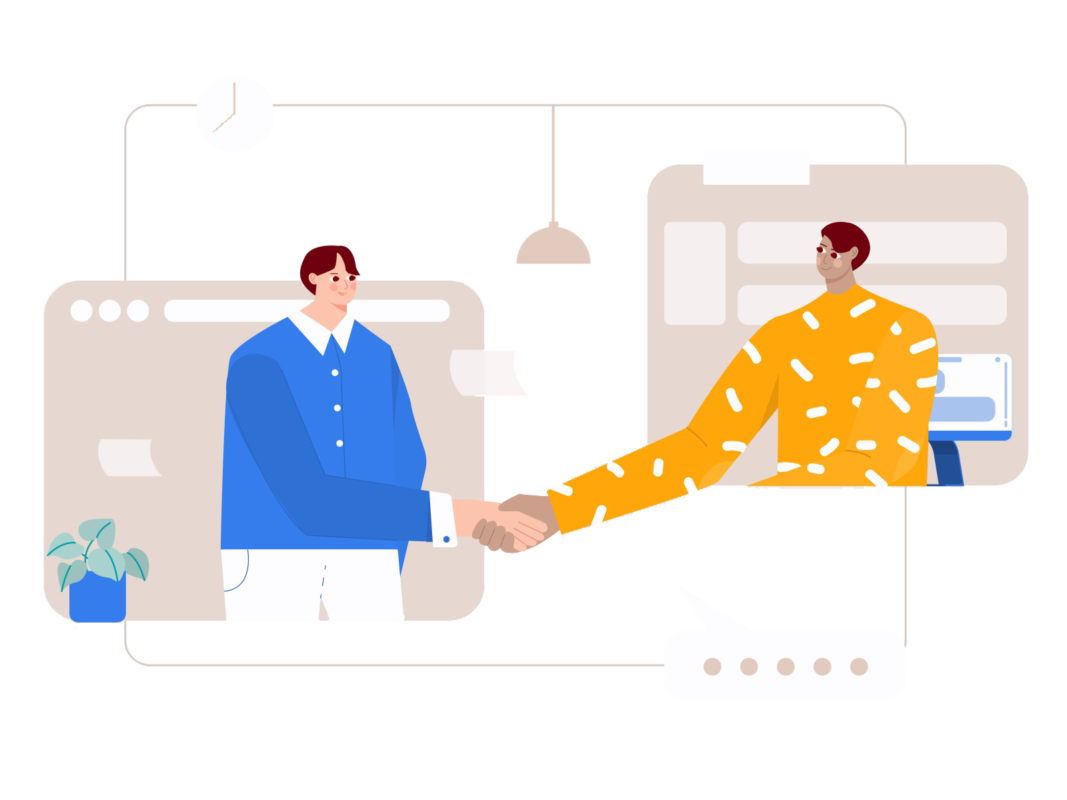 Outsmart others.
We solve your biggest

IP challenges.
Legal
Extensive legal protection will benefit and secure your technological power and protect your brand, hence securing your investments in innovative products and technologies.
Market
Understand the market potential and your customer need will help you manifest suitable products and technologies, produce unique customer value and secure a return on your investments.
Technology
Fostering technological innovation will encourage you to maintain a foremost market position and secure your customers and investors.
Dedicated IP resources
What sets

us apart?
We work very closely with your company, in an open, creative and trustworthy manner. Our unique combination of extensive Intellectual Property, industry and business expertise fosters your IP excellence. We will stay with your company as your dedicated IP consultants through thick and thin.
Maximize market share on

an everyday basis.
We will help you overcome your day-to-day IP challenges
Many companies, particularly technological, startups, eCommerce and a pre-first round of financing ventures, require IP law guidance and counselling at inception.
Assess IP
Acquire IP
Maximize IP assets
Leverage IP assets
Virtual IP Counsel-

your extended IP team.
Know everything about Intellectual Properties by industry experts.
If you are a business owner with unique ideas know how to keep them protected from others through IP.
Connect Now
IP Guidance

you need
When you start walking you need guidance to select your path and walk on that. The same way when you start your company you need to protect it, but how? To answer this how Photon Legal is here with a virtual IP Counsel to provide you with a guide to help you out with all types of intellectual properties.Assess IP
Trademark  |  Copyright  |  Design  |  Patent
Increased productivity

and flexibility
When you start working with experienced IP lawyers, your workload will decrease as you won't have to look at anything your Intellectual Property would be protected efficiently making your business grow fast.
Hire your Virtual IP counsel now!