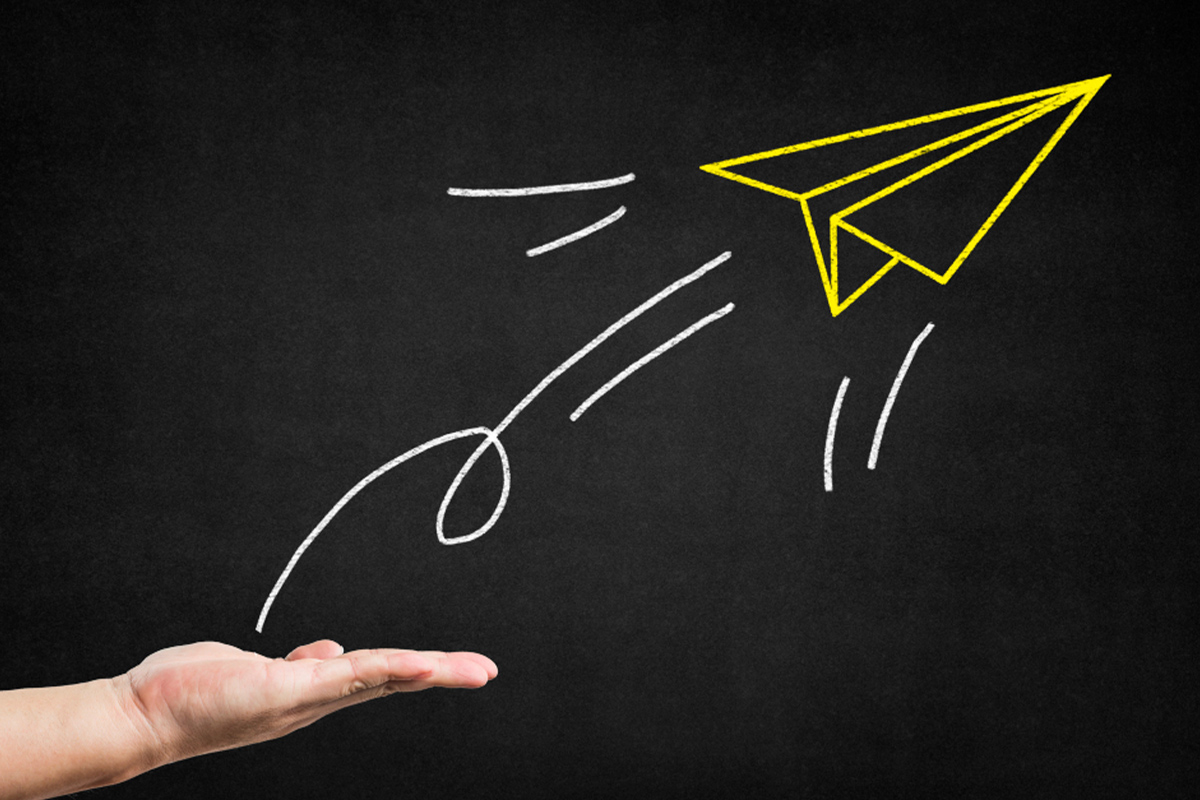 Now there are 108 chapters of Indian Lawyers Association (ILA) in India. Our launch event will be on Saturday, September 14, at 10 AM.
Indian Lawyers Association (ILA), the largest legal organization in the world, representing 1.3 million lawyers of India. ILA has planned 400 chapters in the largest 400 cities of India. ILA has made more progress in a few months than any legal organization in the last 70 years of independence, or in 245 years of law in India. Kindly see attached the PDF and our website. http://indialawyers.org/
We will be doing panel sessions on corporate, litigation, IP, running your practice, and a general counsel panel. You will also hear about ILA and how you can participate in Pune. We are also seeking board members for ILA Pune. We would like to extend an invitation to you to speak at the conference. Let us know which panel you would like to speak on.
Venue: Hall Number 2, MCCAI, ICC Trade, Tower A, 5th floor, Senapati Bapat Road, Pune, MH – 400016
Time: 10:00 AM to 1:00 pm, followed by lunch
Date: Saturday, Sep 14, 2019
Looking forward to hosting you! Thanks much.