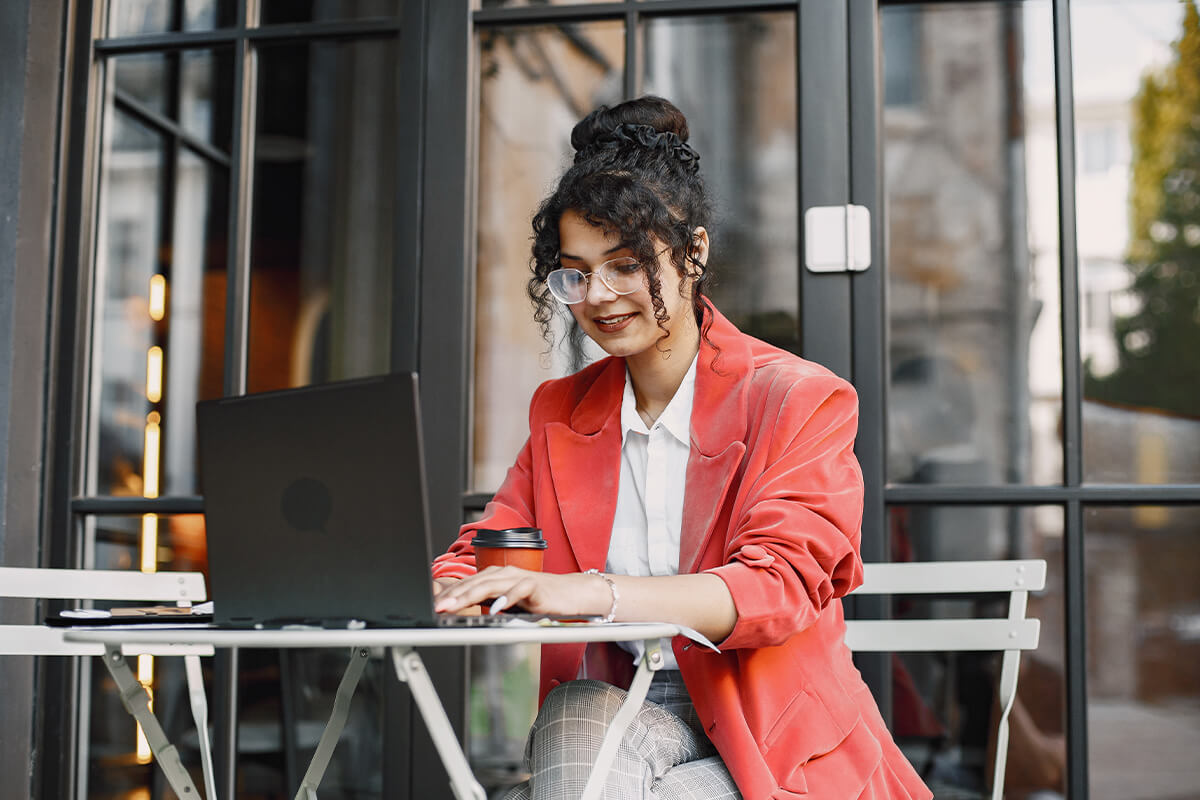 Photon Legal brings to you, yet another exciting webinar series – What's in the Cloud? Let's hear from some cloud tech experts about their experiences, knowledge and upcoming trends in cloud tech. Join us and get insights like never before! Register yourself on the link given below or by scanning the QR code in the video.
Who should attend?
IT professionals, Data Science engineers, SMEs, MSMEs, Entrepreneurs, Investors, Intellectual Property (IP) enthusiasts. If you are curious about the upcoming trends in cloud tech, then you must attend this webinar.
Why attend the summit?
The Cloud Tech Space is witnessing major developments and innovations to keep up with and support the virtual world. Cloud is an iterative process of optimization and creating security by design to match a company's present and future goals. Cloud computing has become a prominent model for computer & IT services and the industry is seeing groundbreaking innovations, IP plays an important role in protecting these innovations.
Our distinguished panelists, with years of experience in Cloud Tech will provide valuable insights about their journey. Every session will shed new light on a series of interesting topics including the following and more:
Evolution of Cloud Tech
Challenges faced during pandemic situation
Rise of Cloud startups
Cloud Tech and IP
The hidden/ unexpected costs of the cloud
Event Details:
Dates: 11th to 14th October 2021
Timing: 9 am EST
Registration Link :- https://www.eventbrite.com/e/whats-in-the-cloud-tickets-173433994747
Privacy Policy
Attendee information may be used by only Photon Legal to contact regarding sales.
No data is distributed to third parties.
Enroll now to be a part of our webinar
[wpforms id="4659″]