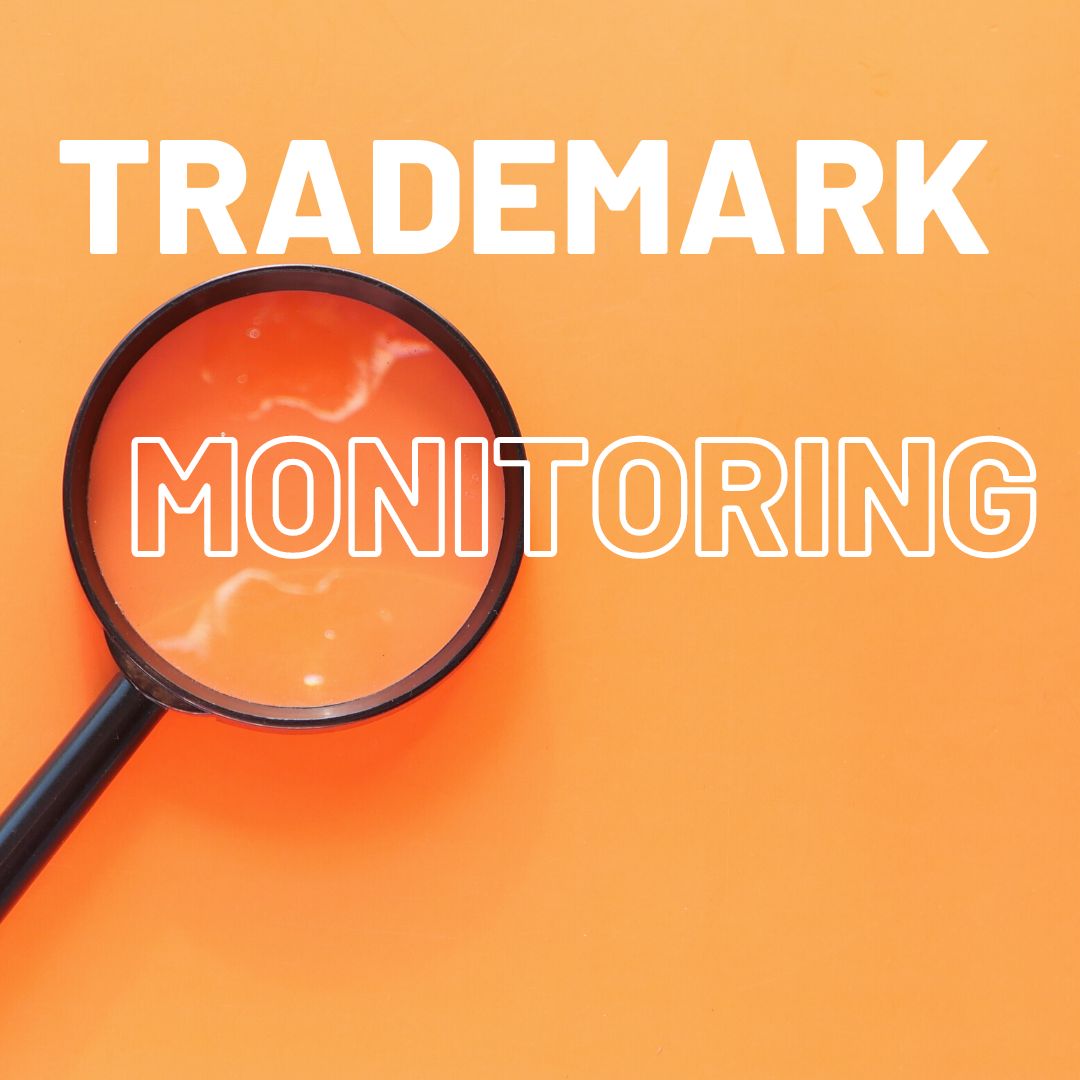 Brand owners have an important responsibility to protect their hard-earned trademarks. After dedicating countless hours bringing a unique business name, logo, tagline, and other elements together into perfect harmony – it is just as vital to continuously monitor for potential infringements of these marks in order to ensure the brand's long-term success. Taking swift action against any infringement can be essential for safeguarding all the blood, sweat & tears that went into creating something special.

It can be easy to overlook the critical importance of trademark monitoring, but it's essential for any brand owner looking to protect their product identities and reputations. Whether your business is a household name or an up-and-coming player in its sector, having an effective plan that guards against counterfeiting and illegal usage of trademarks will ensure you aren't putting yourself in unnecessary danger. Without proper protection, those hard-earned successes could suddenly become vulnerable!

WHAT IS TRADEMARK MONITORING?

For brands to properly safeguard their trademarks, a comprehensive monitoring system needs to be put in place. This means proactively searching the web and scanning social media outlets for any unauthorized uses of words, logos, phrases or packaging associated with your brand name—essentially tracking down those who would attempt to imitate and profit from the hard-earned reputation you have built up. Actively registering potential infringements allows swift action against them before they can take advantage of unknowing customers; otherwise valuable resources may already be spent undoing such damage when it's too late.

Trademark monitoring is a proactive service that can not only protect your brand's image but save the brand's time and money, which the brand would have to invest in a trademark infringement lawsuit, by identifying the infringing business early.
When a brand owner acts right away, they have a much better chance of getting the infringing business to change, adjust, or drop the infringing product without any dispute. From the infringing business's perspective, it's much harder to break away from a brand after investing and building a business along with the customers gained, even if it's a problem in terms of trademark and possible infringement. It's practically very difficult, and the business owner has a lot to lose both financially and emotionally. This is why it's important to catch it quickly and limit the potential damage to both businesses, and why monitoring is important and useful.

TRADEMARK MONITORING SERVICE

There are trademark monitoring services that search through the internet for potential infringements and alert the brands when there is a possible risk to address.
Trademark monitoring software's can keep track of different websites worldwide, it is very effective and efficient in terms of time and cost than hiring employees to search and look out for potential infringements.

An individual would become overwhelmed by searching for potential trademark infringements by themselves as there are simply too many online platforms and websites to search. There can be personal websites that can be difficult to find, online marketplaces, and even social media platforms are popular places for trademark infringements to appear on counterfeit goods. Brands also need to monitor websites across every country in which they sell or manufacture their products.

A trademark monitoring service makes the search for potential trademark infringements far more efficient, as the software can scan websites in an efficient and faster way and make it easier to address infringements as and when they arise.

WHO NEEDS A TRADEMARK MONITORING SERVICE?

It is essential for a business of any size to have a trademark monitoring service in order to safeguard its brand's image and reputation. It may seem like large businesses are the only ones who need to worry about trademark infringement, but that is not the case.

According to Cision PR Newswire article on "Counterfeiting on the Internet," the author has stated, "four out of every five small and medium-sized companies in the world suffer from counterfeits and brand abuse on the internet".

Therefore, no matter the size of your organization, the brand's trademark could always be at potential risk of being infringed and used on counterfeit products. It's getting easier for these products to be sold online every day, with more and more consumers now turning to online shopping than ever before, it's a rising threat all brand needs to be prepared for.

WHAT KIND OF TRADEMARK MONITORING SERVICES ARE THERE?

It is important that every brand invests in a trademark monitoring service. The most popular services for protecting a brand's trademark is hiring a law firm to monitor the brand's trademark and utilizing their trademark monitoring software.

It is beneficial to hire a law firm to monitor a brand's trademark because they can immediately assist in getting trademark infringements and counterfeit products being sold taken down from online platforms when they are found. They can also help ensure that the brand is not infringing on any existing trademarks if the brand is at the start of their brand journey and need to develop the perfect trademarks for their brand.

CONCLUSION

At Photon Legal, we understand the importance of protecting your brand from infringement. Without robust technology to monitor trademark violations across all corners and crevices of the web, counterfeits may have a chance to damage your reputation before you can even detect them – making swift action impossible! Fortunately for brands everywhere, our trademark monitoring software provides comprehensive coverage so that there is no need to worry about pursuing legal recourse against an infringer after-the-fact. Keep ahead with us at Photon Legal and ensure a secure future for your beloved brand!

Our brand protection strategy and trademark monitoring software tools leave no stone unturned when it comes to maintaining your brand integrity. We take up all that workload and make your life super easy. To seek the best brand protection and enforcement, contact us now at our email id- [email protected] and we shall get right back to you!