ONE PRODUCT- MANY IPs
Photon Legal values your creativity and works closely with you to provide robust IP protection for your product. We study your target market to best advise you with all the potential "must-have" IP rights. Typically, a product involves "know-how", "brand name", "unique shape", "color", "packaging", "label" and alike.
Design

Everyone remembers visually appealing products. Thus, it has become vital for every business to project them different from the competition. One of the ways to do is by protecting the Design of your product. Design protection ensures that ornamental looks of your products are safeguarded in your target market. Photon Legal has a team of creative designers to guide you through the journey of design protection in order to stand out your product in the market.
Trademark

In the age of internet and communication, we understand people watch out for the next big trend. Thus, it becomes very hard for a new product to make a dent in the market. However, a unique "non-dictionary" word for your product/company would always go a long way in identifying your product/company. Trademark helps you to create and protect your business identity for the years you are in business. Trademark extends to color, logo, name, slogan, and even to the 3D layout of your product.
KEY DIFFERENTIATORS
We have identified and embedded across our firm the core elements that make us unique. These values, designed to unite, differentiate and help drive priorities and strategic action, make up the Photon Legal Principles.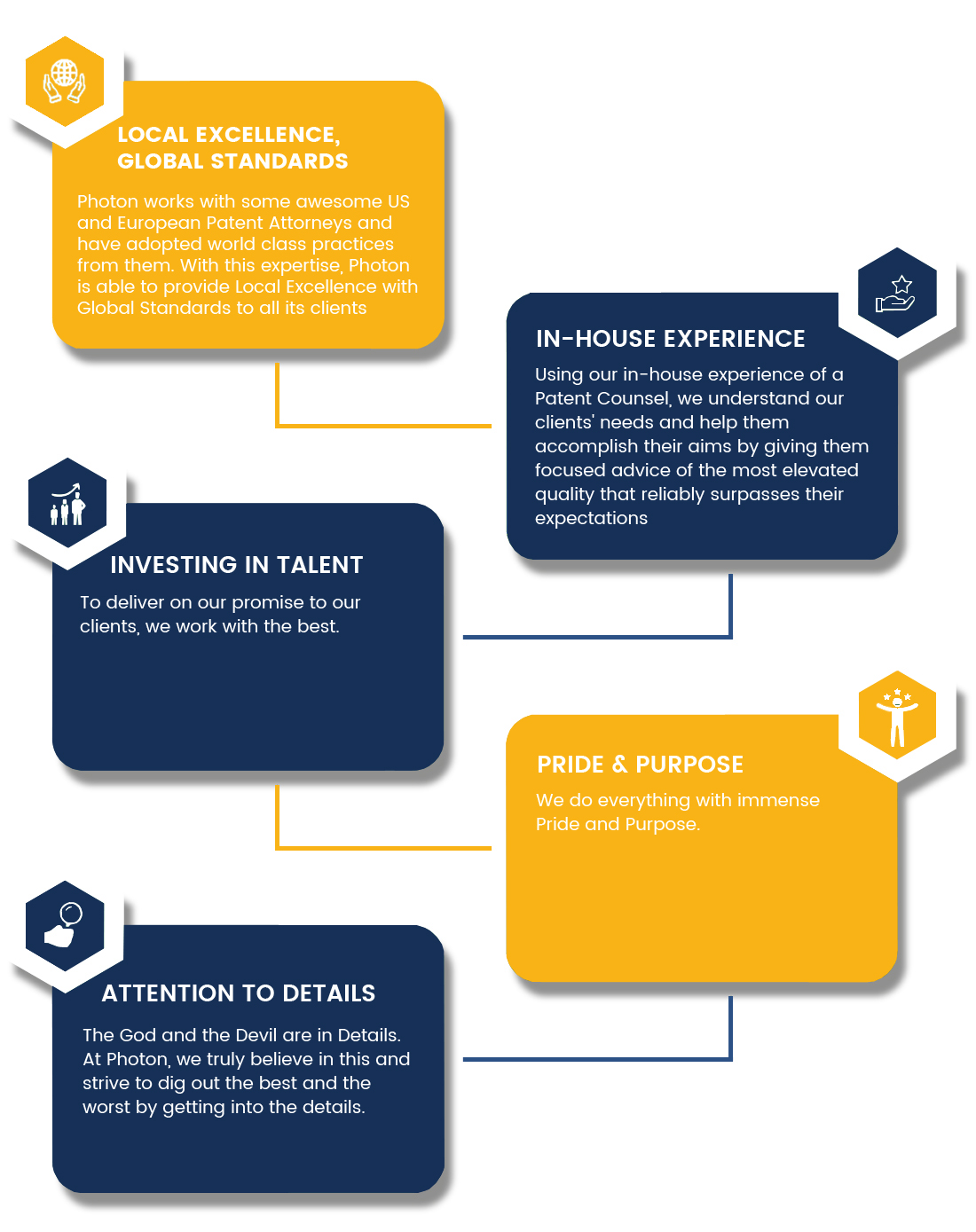 INNOVATION WORKSHOPS
With right around 50,000 patents being recorded in India consistently, the commitment from
Indians in this pool are simply 30%. Despite what might be expected, the number of patents recorded in China are around 10 lacs for every year; and the difference here isn't simply in the insignificant uniqueness of the numbers among India and China, the greater difference here is that the commitment by Chinese individuals in this pool is practically 80%. Unmistakably, something isn't right; however what's going on here?
IP Awareness? IP Benefits? Tormented Judicial framework and IP Offices? Law authorization? What's going on here?
Maybe, every last bit of it. Having said that, there is certainly a titanic pretended by 'absence of IP mindfulness' and 'absence of familiarity with IP advantages' in Indians not securing their creations. Likewise, ordinarily, designers don't understand that their development/creation is patent commendable, consequently enabling lacs of innovations to go in the open area without getting ensured. To address the issue, Photon Legal has vowed to make India mindful about their developments and the advantages of ensuring their advancements.
We, at Photon Legal, pledge to guarantee that no development goes unprotected and no innovator is left unrewarded for their creations in India. We conduct Innovation workshops for Govt. organizations, PSUs, research institutes, Universities, MSMEs, and large corporates.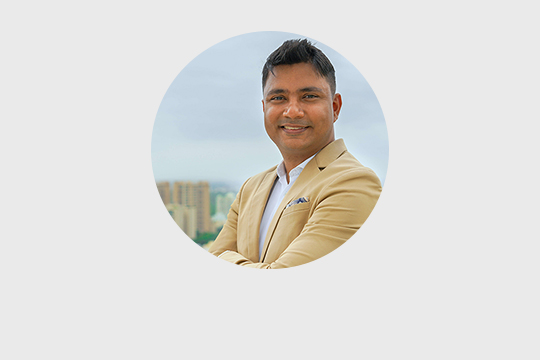 Amit Koshal
Founding Partner
Amit is an Electronics and Telecommunication Engineer, a Registered Patent Agent, and a Law Graduate from Faculty of Law, Delhi University. Amit is practicing in Intellectual Property since 2006.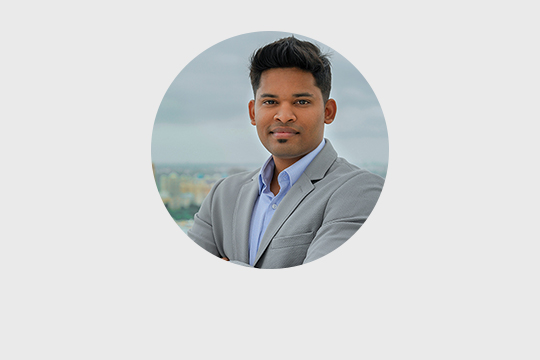 Prayank Khandelwal
Founding Partner
Prayank is an Information and Technology Engineer, a Registered Patent Agent, and a pursuing Law Graduate from Pune University. Prayank is practicing in Intellectual Property since 2016.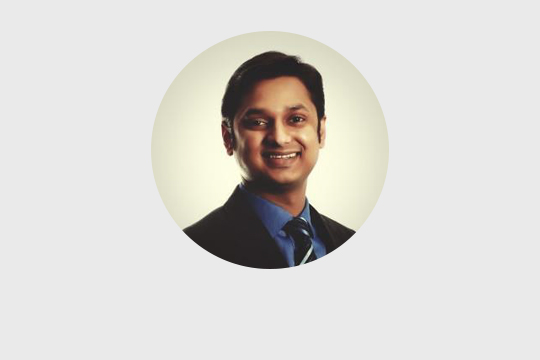 Darshan Mujumdar
India Business Head
Darshan is an Electrical Engineer from IIT Bombay. Darshan's combined background in management and technology consulting has allowed him to build high-performing, value-driven teams focused on the development of new products and services. Darshan is practicing in Intellectual Property since 2005.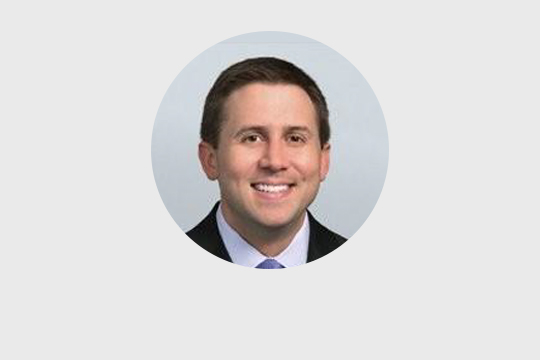 Jason Smith
Advisor and Member
Jason is an expert in Biological sciences, a registered US Patent Attorney, and a Juris Doc from US. Jason practices in the areas of IP and litigation. Jason is in Intellectual Property since 2008.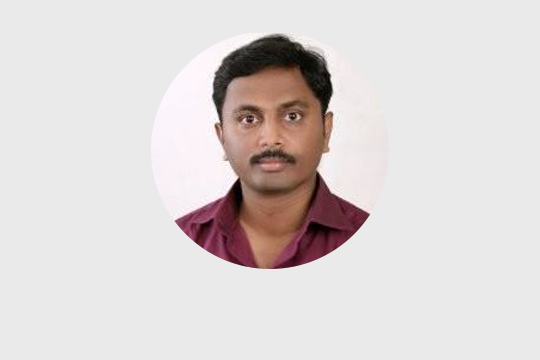 Sunil is an Electronics and Telecommunication Engineer from NIT Karnataka. Sunil is practicing in Intellectual Property since 2005.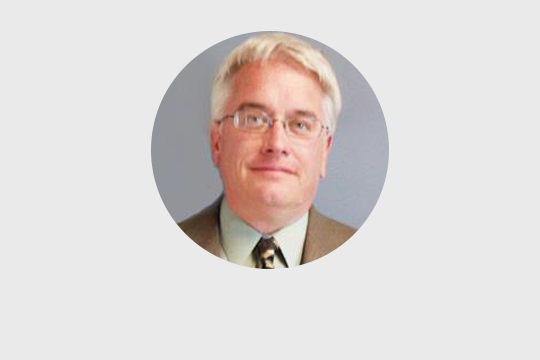 Steve M. duBois
Advisor and Member
Steven M. duBois, Managing Partner with the firm of Patent Portfolio Builders PLLC, practices in the areas of patent monetization, patent preparation and prosecution, patent opinions and patent licensing in the electrical and computer technologies.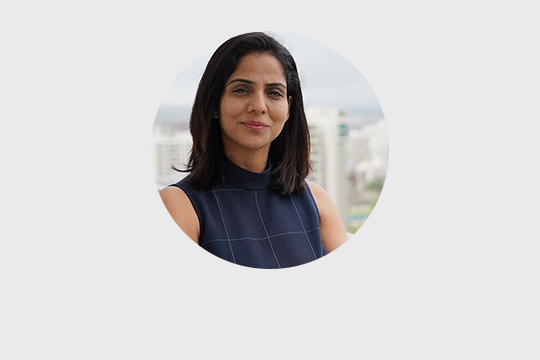 Nidhi is an Electronics and Telecommunication Engineer. She is practicing in Intellectual Property since 2012.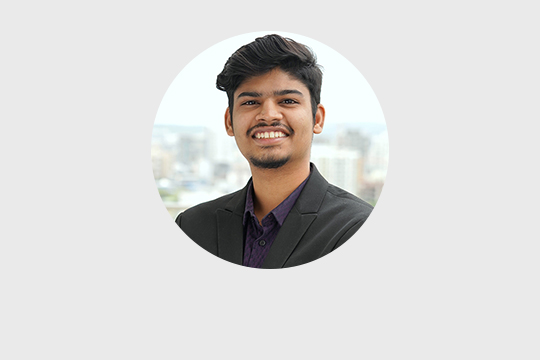 Shivang Khandelwal
Patent Associate
Shivang is an Electronics and Telecommunication Engineer from Pune University. Shivang is practicing in Intellectual Property since 2019.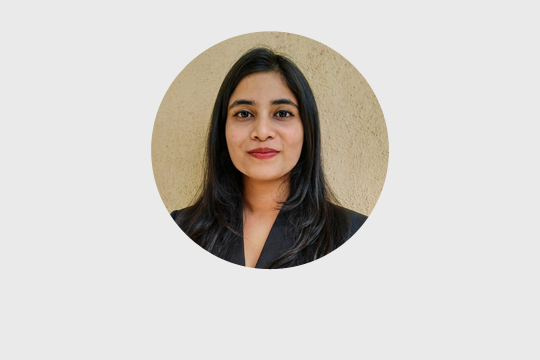 Shruti Patekar
Patent Associate
Shruti holds an MSc by Research in Astronomy and Astrophysics from the University of Manchester, UK. Shruti is practicing in Intellectual Property since 2020.
At Photon Legal, we provide Individuals and Corporates a panorama of Intellectual Property related services. Being a one-stop solution for a robust Intellectual Property portfolio management, we are proud to be the quickest in the business. Beginning from filing Intellectual property applications to enforcement, we ensure our clients get the stellar degree of services and assistance from the best Patent Attorneys, Patent agents, and lawyers in the market.
A robust IP portfolio asks for robust experts and specialized teams, and this is where our strengths lie. Our experts with a huge experience in a plethora of industries and IP portfolios provide our clients with the best advisory one can ever get. Dedicated teams and experts for individual areas of Intellectual Property related laws such as patent, trademark and design law insure that we deliver our clients a powerful and successful prosecution and litigation strategies to cover the whole range of licensed innovation.
As a responsible organization, Photon Legal takes immense pride in its initiatives, which include Workshops and other awareness drives. These initiatives reach people at various Universities, Colleges, Start-ups, Companies, Incubation Centre, Governmental Organizations, etc. within and outside India to spread knowledge and create awareness about what Intellectual Property is, its protection and monetization.