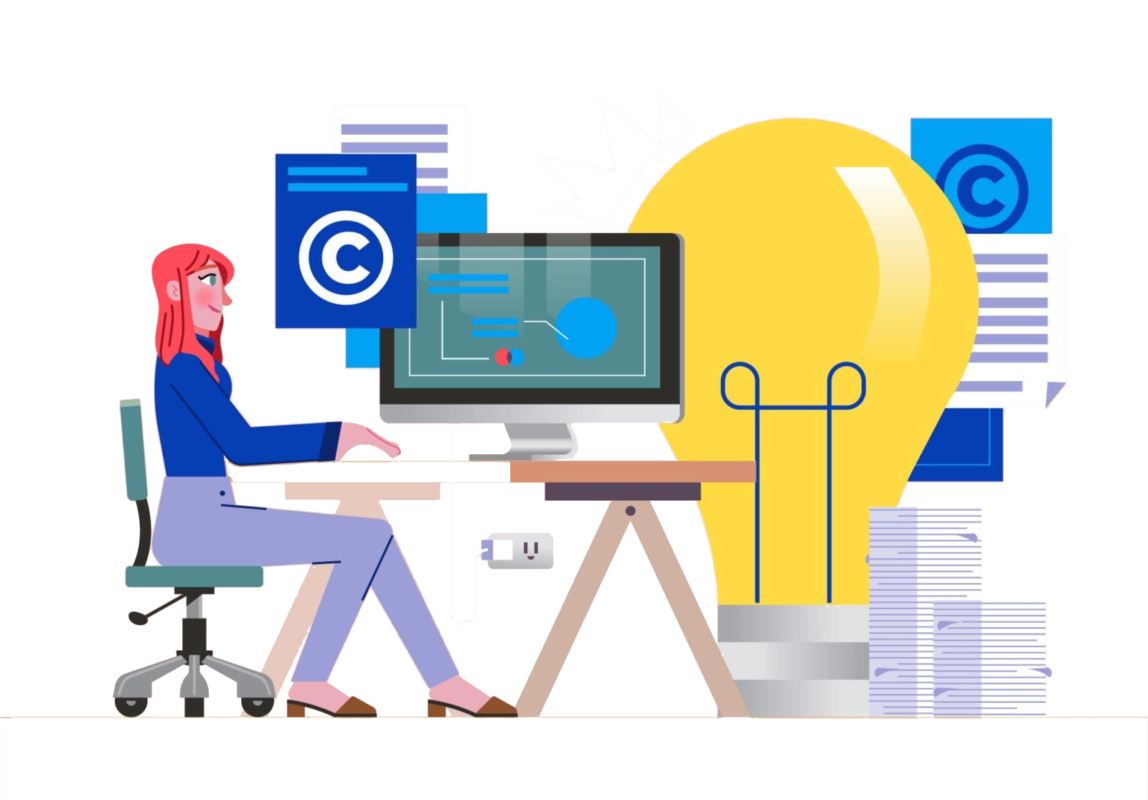 Leading Copyright

lawyers
Our team of proficient copyright lawyers encourage those in the creative industries and beyond to guard and monetise their original work. This comprises protection in relation to software code, music, literature, film, graphics, art and design. Moreover, we associate all over the world to address concerns of copyright infringement wheresoever they take place.
National and International Filing of Copyright work | Software | Cinematography | Literary works | Music recordings | Artistic works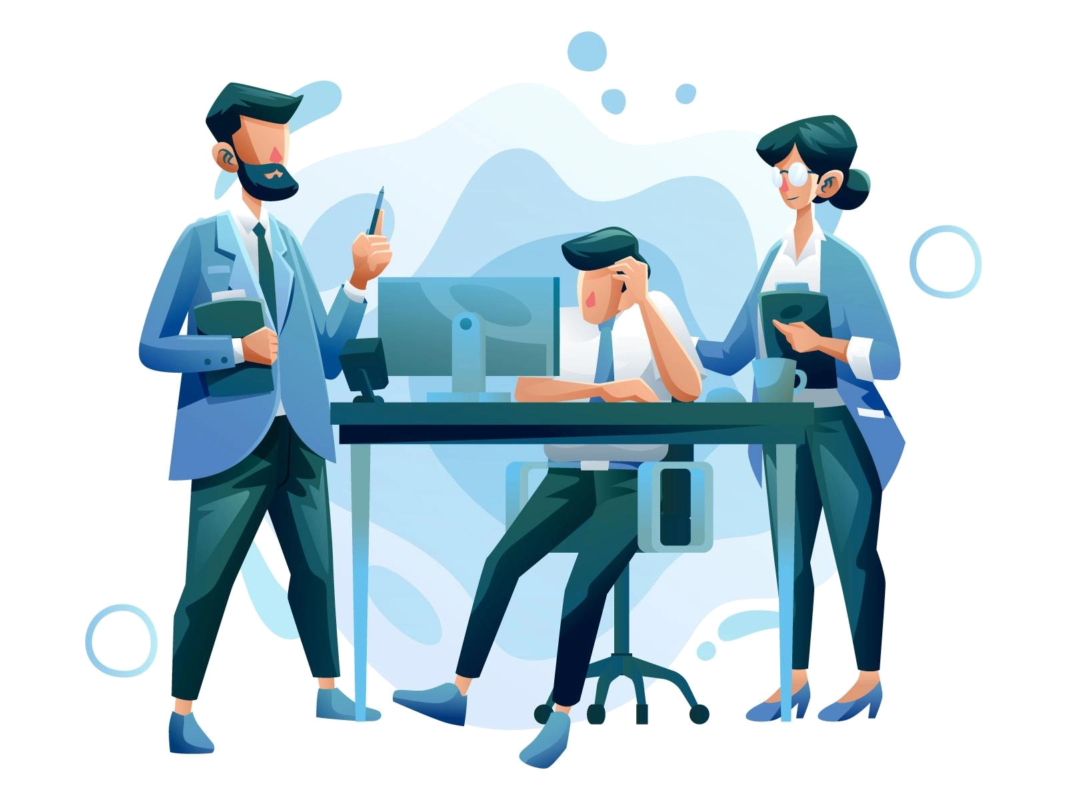 Things that come

under copyright!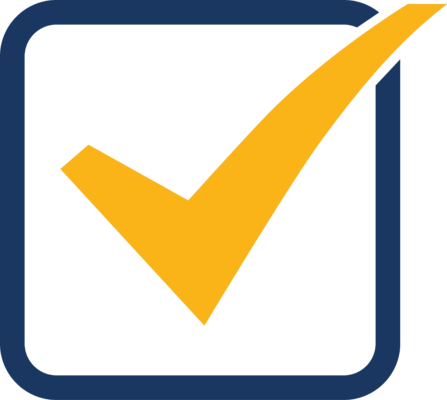 commercial documents, leaflets, song lyrics, manuscripts, manuals, computer programs, newsletters & articles etc.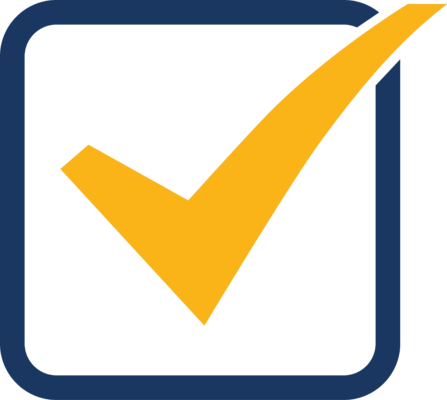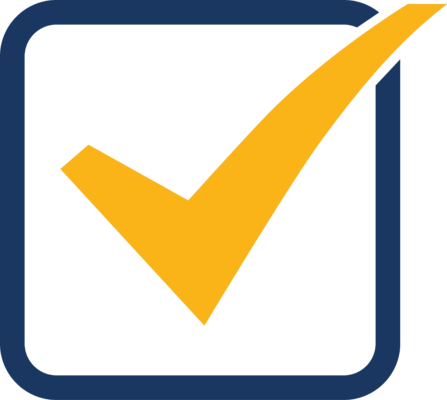 sculptures, architecture, technical drawings/diagrams, maps, photography, painting, logos.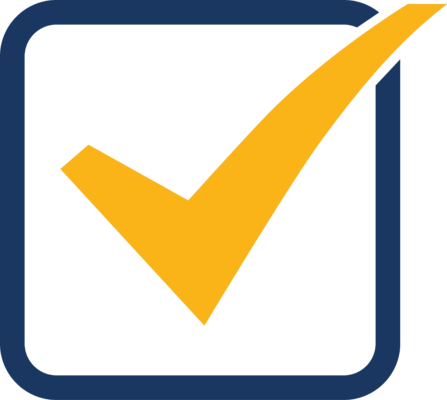 Typographical arrangement of published editions
magazines, periodicals, etc.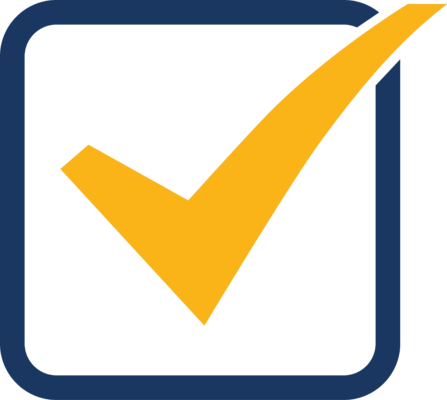 maybe recordings of other copyright works, e.g. musical and literary.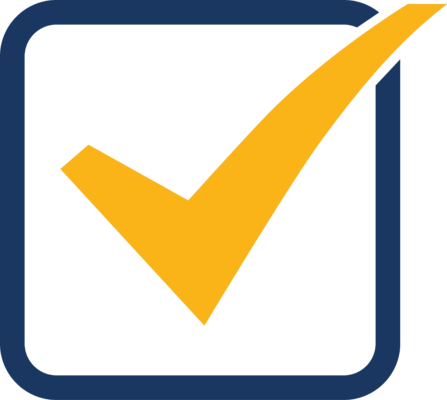 technical drawings/diagrams, maps, video footage, sculptures, architecture, and cable programmes.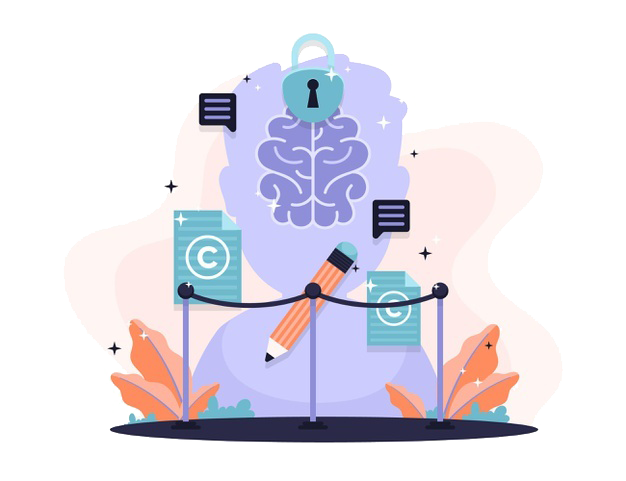 Copyright Protection
Copyright confers the right of the owner to restrict others from imitating their work. It does not restrict the independent creation of works.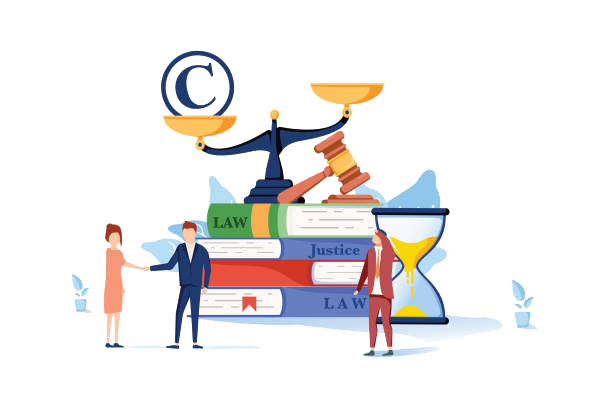 Copyright Infringement Services
There is no hard and fast rule to proving copyright infringement; that's why it's vital to seek experienced legal advice as soon as possible when you suspect that your work has been copied.
Reasons to get

the copyright!
Why should you opt for copyright?
It provides legal protection, so when your copyrighted work is being copied you can file a case and show that the work is yours's copyright works as evidence.

It gives the owner both branding and goodwill.

It makes sure that there is no unauthorised use of your work.
It specifies the publication date.

It gives the owner the ability to licence his or her property.

It pays the owner remuneration and royalties.