Register, license and
protect your designs
Industrial design is, without a doubt, a product's language as well as its identity. It influences a consumer's decision and is a significant aspect of their buying decision. Industrial designs and their protection are consequently critical for both SMEs and larger corporations.
Expert advice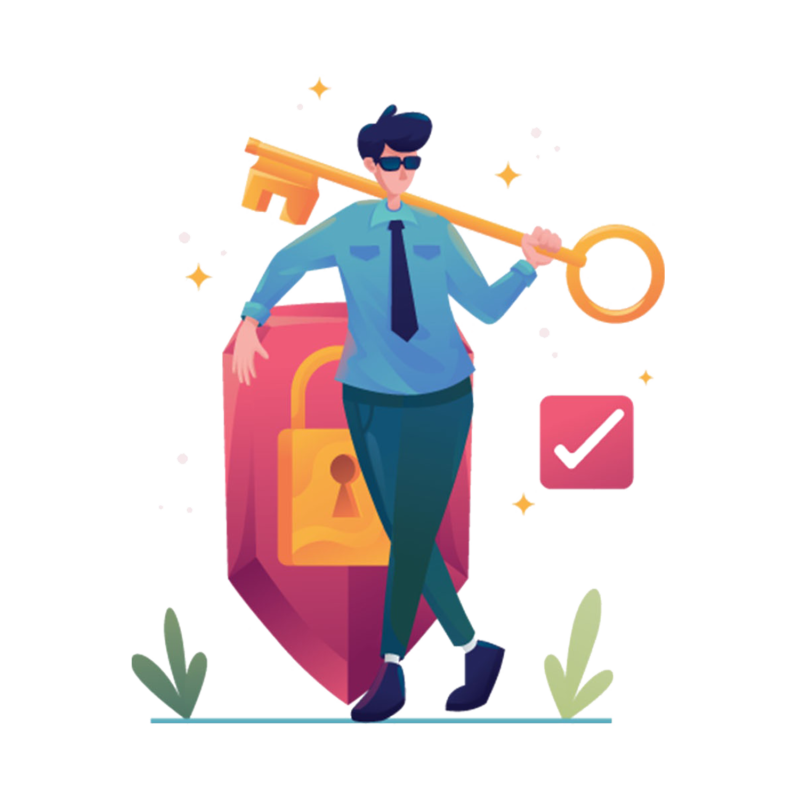 Get a team of professional designers to help your business with preparing drawings of the product which are acceptable at a government office.
Get your product rolling?
Shape | Colour | Configuration | Pattern | Ornamentation
What design rights protect?
Protect the "look and feel"

of your product
Design protects the 3D structure of your product. Design only covers the outer look and feel of your product and does not extend to the working of the product. In other words, Design is limited to the presentation of the product and does not protect the technology used in the product.
has a physical and tangible form



is manufactured or handmade
and is manufactured on a commercial scale
Talk to ip experts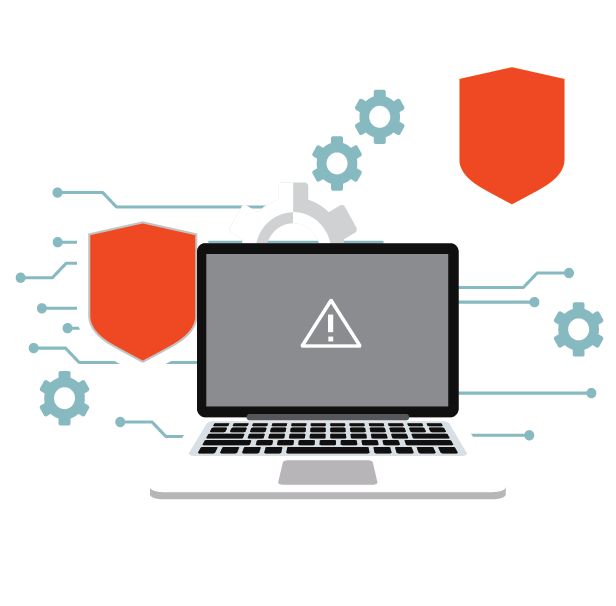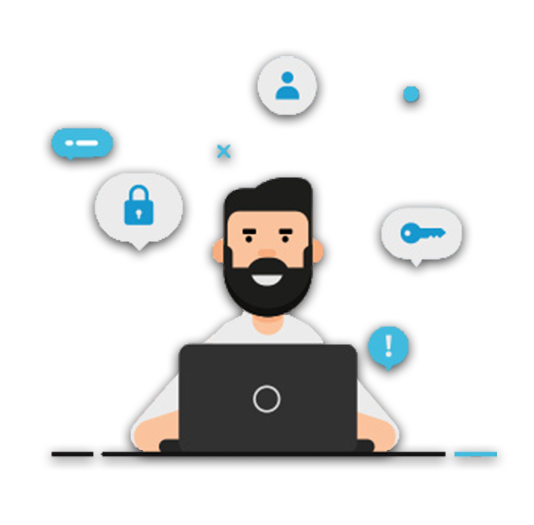 Photon Legal- a team

of expert designers
At Photon Legal, we have a team of designers who can assist our clients in preparing product drawings that are acceptable at a government office. We offer-
Design Search | Prosecution | National & International filing
Renewal | Assignment Recordal | Cancellation of Design
CONSULT US NOW
Why design protection!
Secure your design now.
A product's success or failure depends on its appearance. Therefore, a company usually invests time and money to innovate and develop items with a unique or original design to successfully market a product.
Exclusive rights are granted:
Industrial designs must be safeguarded in order to avoid unauthorised copying of protected designs by third parties. When such acts are undertaken for commercial purposes, the owner of a protected industrial design has the right to prevent third parties without his or her consent from making, selling, exporting, or importing articles bearing or embodying a design that is a copy, or substantially a copy, of his or her protected design.
Marketing and commercialization made easier:
Industrial designs are intended to appeal to consumers, they can be an essential part of a company's brand and business assets, thereby increasing the market worth of a firm and its products while also making marketing and commercialization easier
Revenue generation:
Industrial design rights can be sold or licenced to another business, generating cash for the rights owner and, in turn, revenue for the economy as a whole through the payment of taxes, licencing fees, permit fees and other expenses.