You Create
Product
Startup
Company
Experience
Technology
We Protect
Leveraging Our Legal Expertise & Deep-industry Knowledge To Provide a Broad Spectrum of IP Protection Services
Photon – Its all about speed
Standing true to our name – PhotonLegal, we shatter the legal stereotypes of slow processes and deliver results with light speed. The perfect combination of our team in legal and tech domains makes us the preferred IP consulting firm for IT front companies across the globe. Our 100% success rate in patent filing is a testimony of our abilities.
Custom made, affordable and super fast
Intellectual Properties are the driving force in Innovative companies. We take a proactive approach to protect these IP interests of our clients with our umbrella of end-to-end services.
The most preferred Tech IP consulting company
There is a reason why 8 out of 10 startups choose us for their patent filing, trademarks, and other legal agreement works.
Speed of Execution
When it comes to protecting your innovation, time is of the essence
Custom Solution Approach
In-house bespoke processes ensuring we through for our clients
Super Cost Effective
Cost friendly legal solutions for legal protection
Global Team Ecosystem
We a diverse team from multiple geographies and various industry domains
Not just logos, these are rewards
Badges of honour that we proudly wear on our sleeves






There is a lot going around
Stay updated with our photon speed happenings, awards and news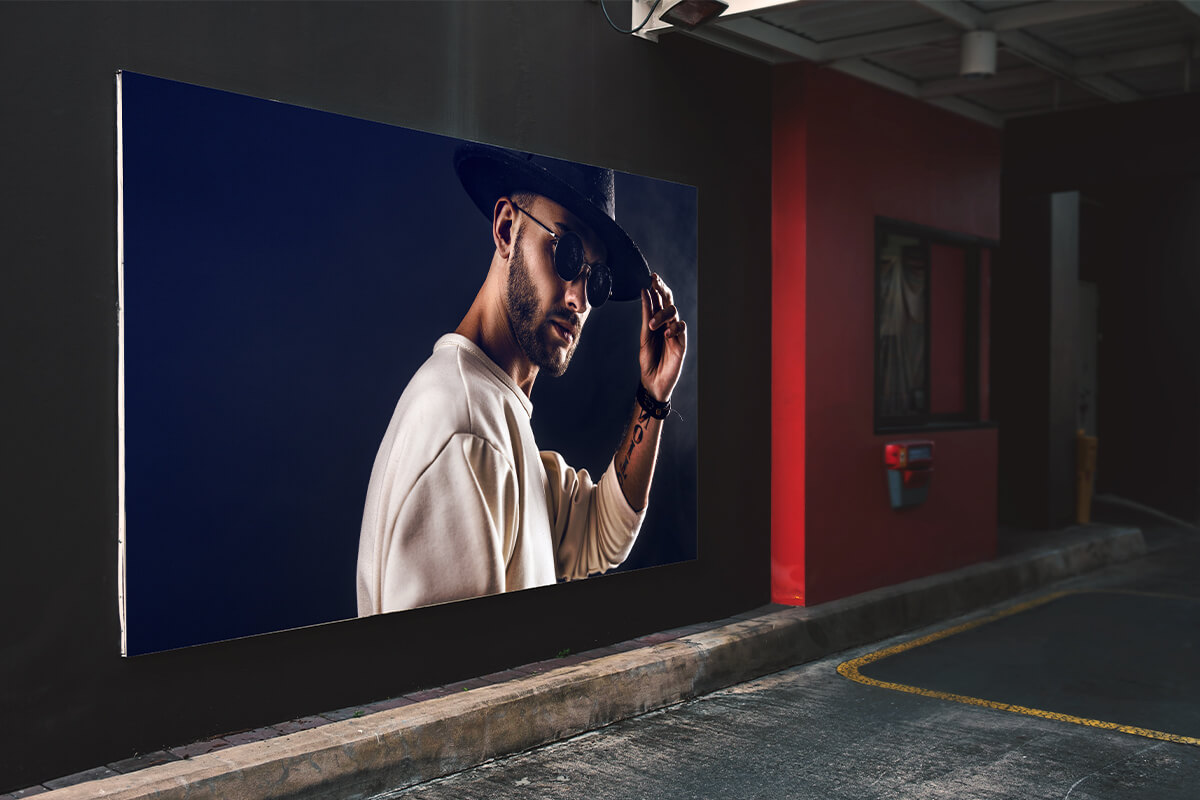 Blog
PERSONALITY RIGHTS: Yes, they exist!
Clueless about Personality Rights? Well, here's something you may easily relate to- have you ever walked past your local barber shop and glanced…